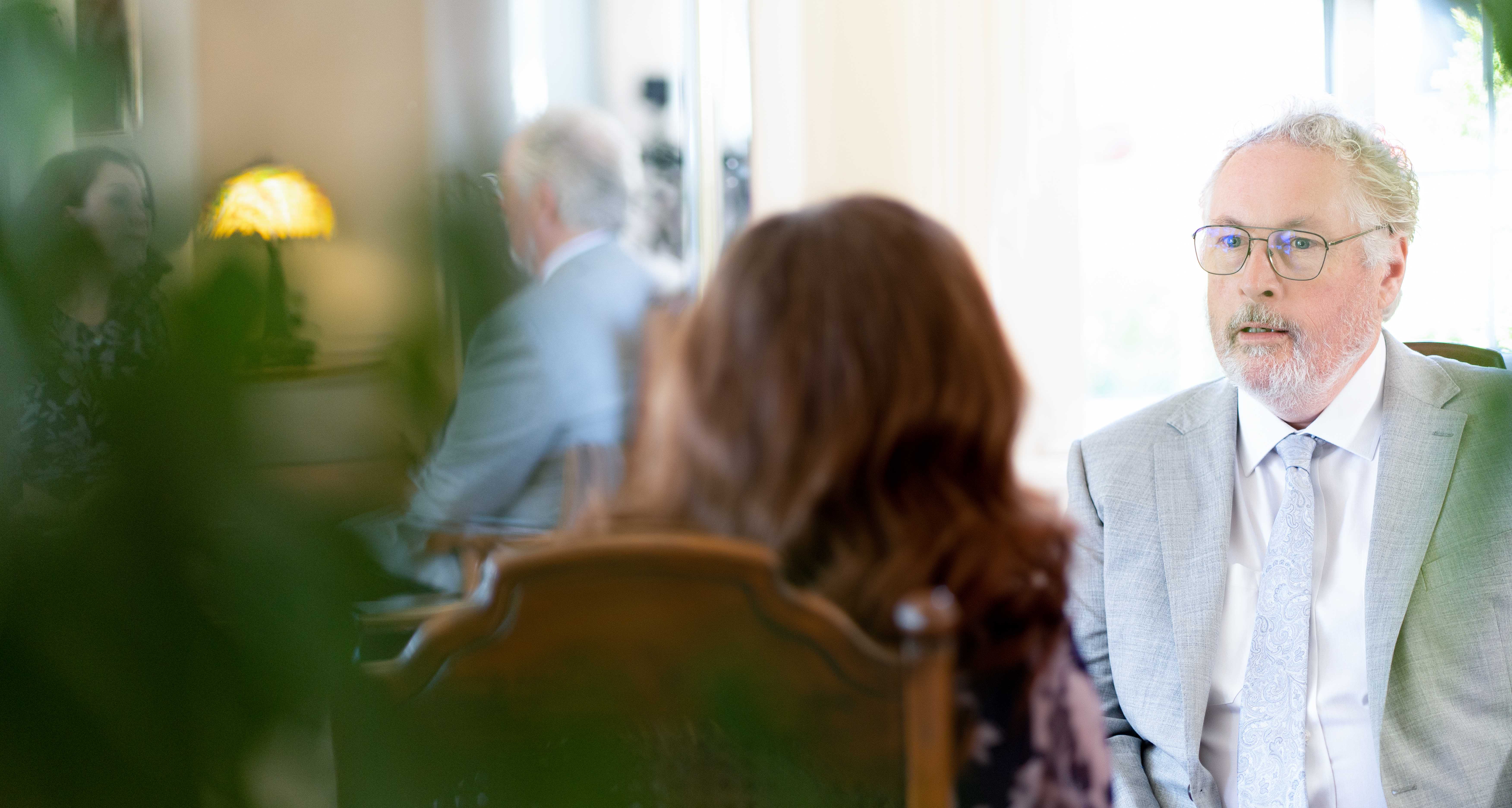 Asking the right questions
As an executive coach, my job centers around asking the right questions and carefully listening to what you say, tapping into the true sentiment behind your words and your thought process.
I learned how to REALLY listen to my clients in a non-judgemental way during my 5 years of counselling and psychotherapy training.
Executive coaching is all about listening properly without judging, I will uncover and support you with any false assumptions, fears and life-limiting beliefs. These are the things that may be holding you back, like a lack of confidence, imposter syndrome etc.
Executive coaching like this can help you manage these thoughts and feelings, so they no longer impact your personal or professional life, while working alongside you to gain focus and make a significant impact on your life and business.
Empowering you to think about the reasons 'why you can', rather than 'why you can't.'
Let's decide what you want, make a plan and use coaching to make it happen!