Personal, Professional and Leadership Coaching for Executives in Brighton, East Sussex
Are you looking for executive coaching in Brighton?
I'm Jason Cornes and as an executive and business coach, I've worked with numerous individuals here in Brighton over the last five years,, each with their own circumstances and very personal reasons for seeking the help of an executive coach. These clients come from a wide range of careers including, for example; a manager in an insurance company, the chairperson of a charity, a chartered accountant and an educational consultant. All working here in Brighton.
So, if you find yourself:
Feeling lonely in your leadership position
Wishing to enhance your self-confidence
Finding it difficult to decide or ask for what you want
Allowing procrastination, a lack of focus or motivation to creep in
Struggling to make a decision on a promotion, new job or business opportunity.
Facing redundancy and would like to make a fresh start
You will no doubt benefit from an experienced executive coach, someone who's on your side, with a non-judgemental outside perspective and a listening ear. A coach who is willing you on to succeed, get you to where you want to go, and become the manager of your career and your life that you know you can be.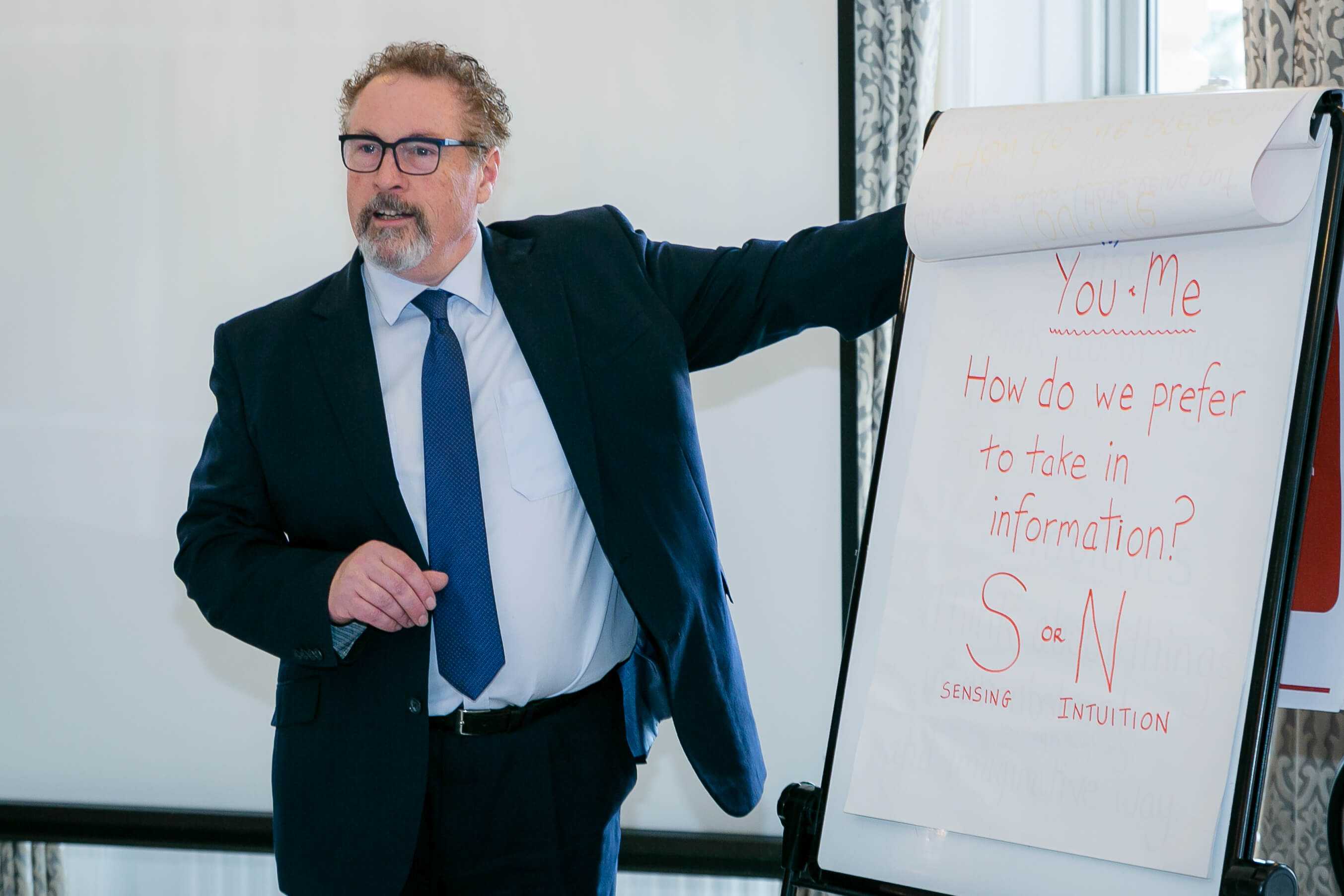 Whether it's starting a new business, advancing your corporate career, performing better in your current role or simply becoming a more confident, assertive leader - local executive coaching in Brighton can support you all the way. Helping you to achieve long-term change across both your professional and personal life.
I love the diversity here in Brighton and Hove, both among its residents and its businesses. It has unique characters, tremendous strengths, cultural, sporting and economic attractions and it's why so many flock to the city every year.
And, while we can all boast about being the Green capital of Britain, a cultural hub or let's face it one of the best cities to live and work in the whole country, we are all a bit like our city; while we flourish in some areas, presenting a glossy exterior to the world, we do struggle under the surface at times.
To date, I've helped many clients in Brighton, from business owners to managers and executive leaders, do more than just gloss over the things that hold them back; I've coached them through these issues and out the other side.
With remote/virtual or face-to-face executive coaching that covers:
Professional development
Leadership coaching
Business coaching
And career coaching
I can help you become stronger, more resilient and much happier, wealthier, and confident in your personal and professional life.