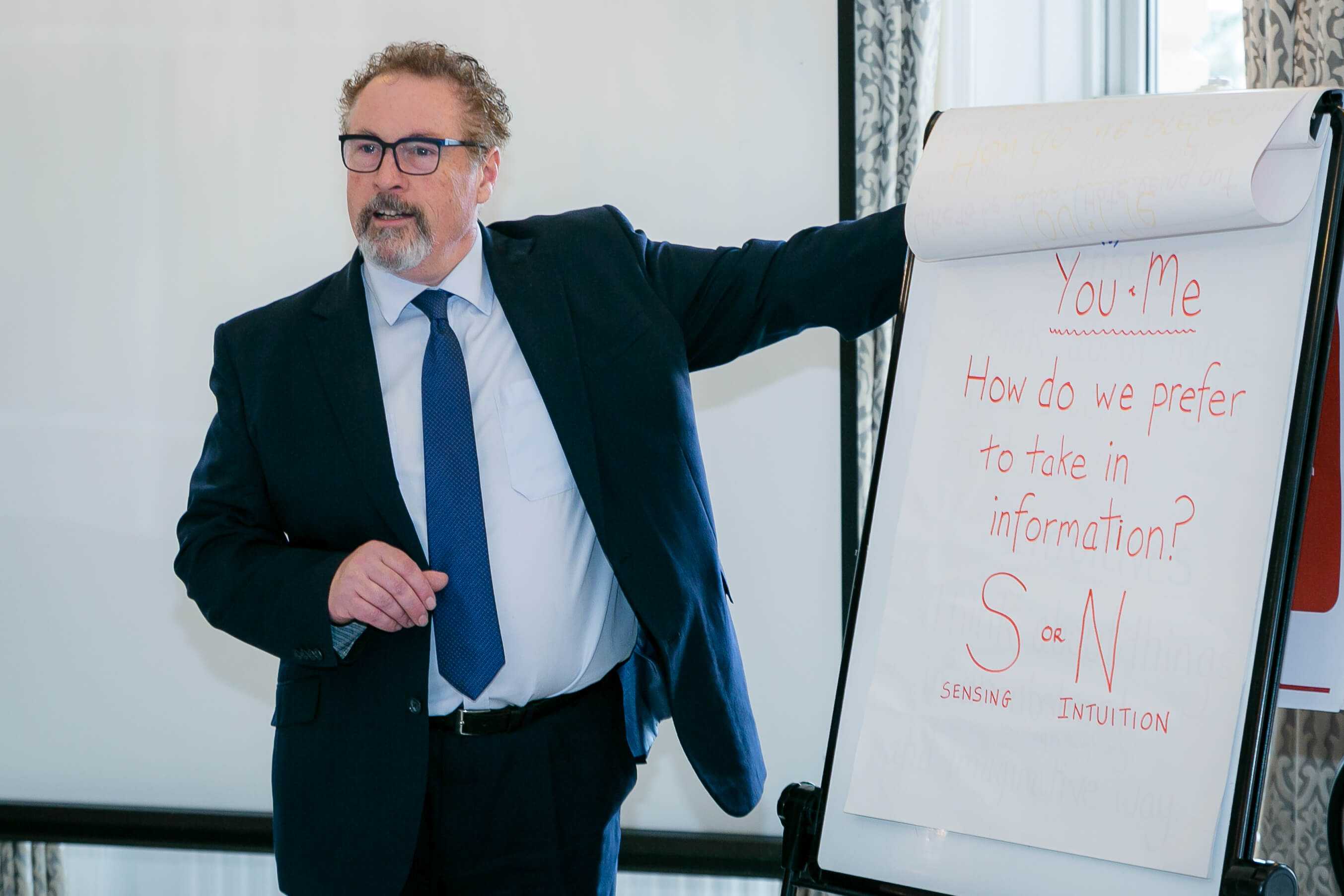 Why do right questions matter?
In my role as a management coach, I need to ask you the right questions and really listen to what you have to say. It's more than just the words that you speak, it's about the sentiment behind those words and your thought process.
I use my counselling and psychotherapy training to REALLY listen to my clients in a non-judgemental way getting the to the very heart of your words. Together, I can help you uncover false assumptions, fears and life-limiting beliefs as these are what cause the lack of confidence, self-doubt, imposter syndrome etc. that could be standing in your way.
Remember, all my coaching is confidential, so have you a space place to open up and a sounding board to bounce ideas off.
Management coaching is a way for you to understand your thoughts and how they affect your management style and confidence in the role.
It creates a can do attitude that you can bring to work and your personal life and management coaching can make it happen!